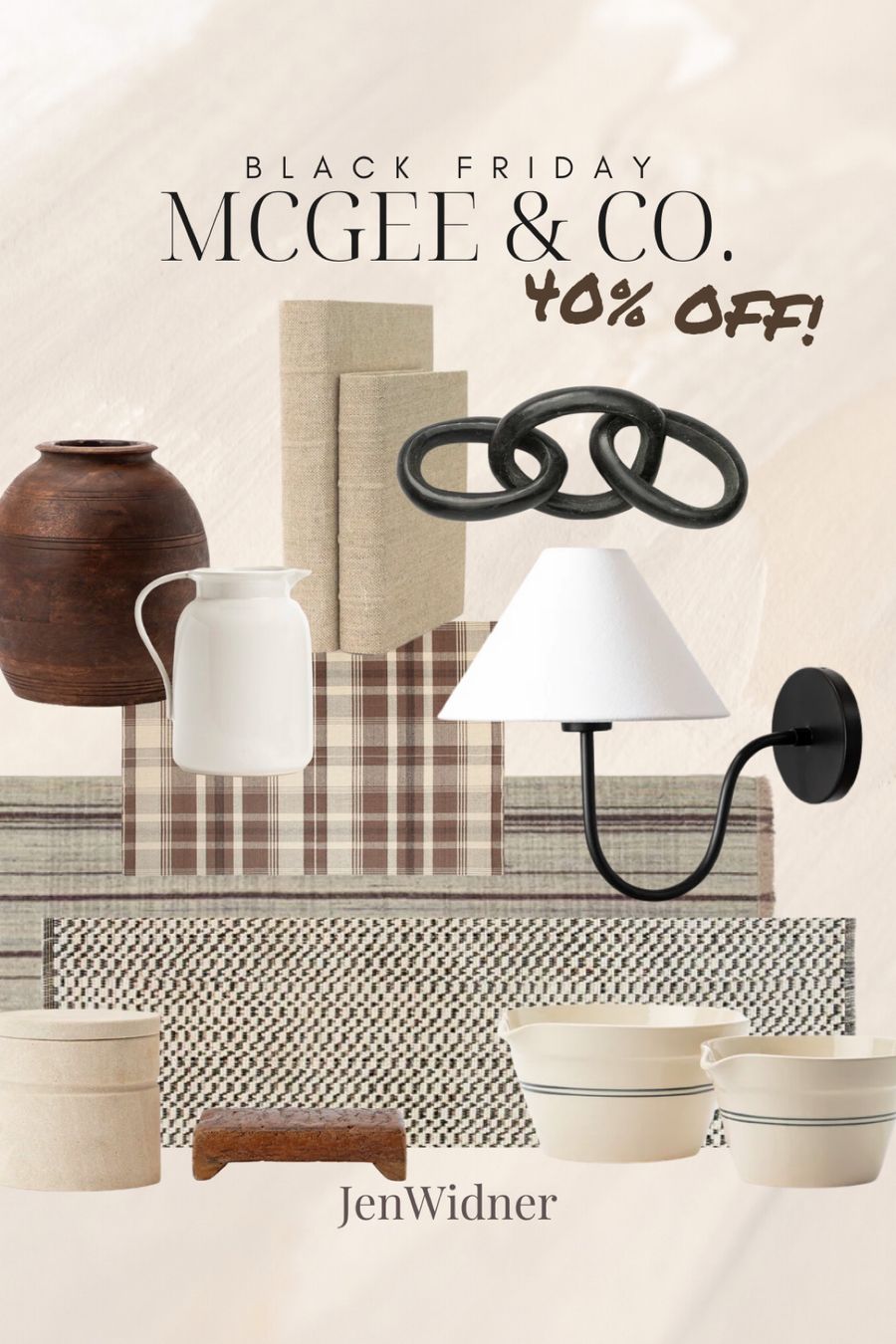 Are you a Black Friday Shopper?
I'll be straight with you, I don't ever plan to shop Black Friday.
BUT, if I come across a good deal while scrolling, about 2 seconds later, you'll find me in my closet digging out my wallet!
I found some of my favorite McGee & Co. pieces at 40% off!
All the links are in the slider below or click
here
to find more ideas and great deals!